Welcome To
Bass Plastic Surgery
Exquisitely natural results. An uncompromising standard of patient care. An elevated experience in every detail. These are the hallmarks of the Bass Plastic Surgery experience, but our ultimate calling card is the elegant, youthful appearance our patients come to us for time and again, making us their best-kept beauty secret.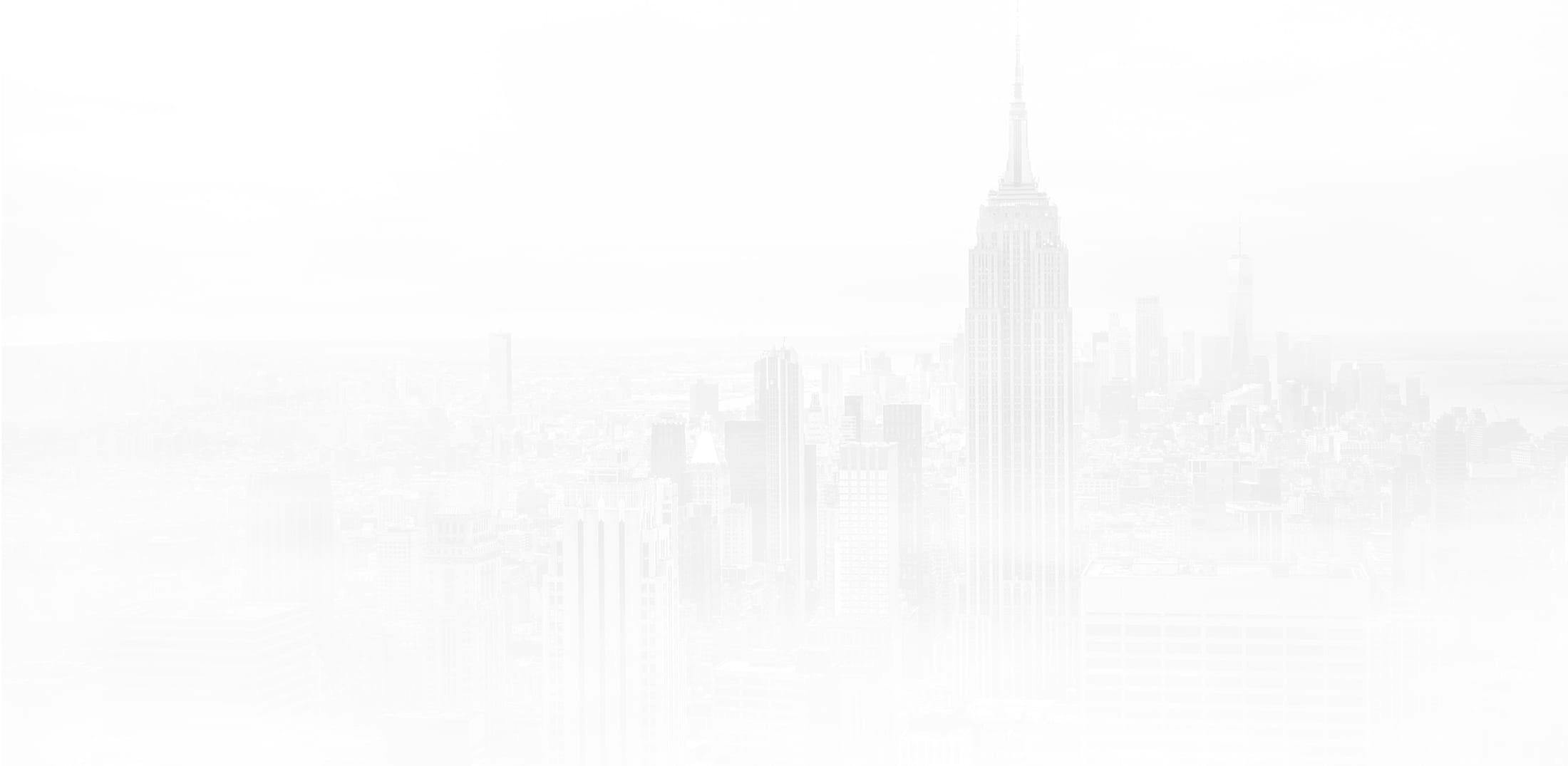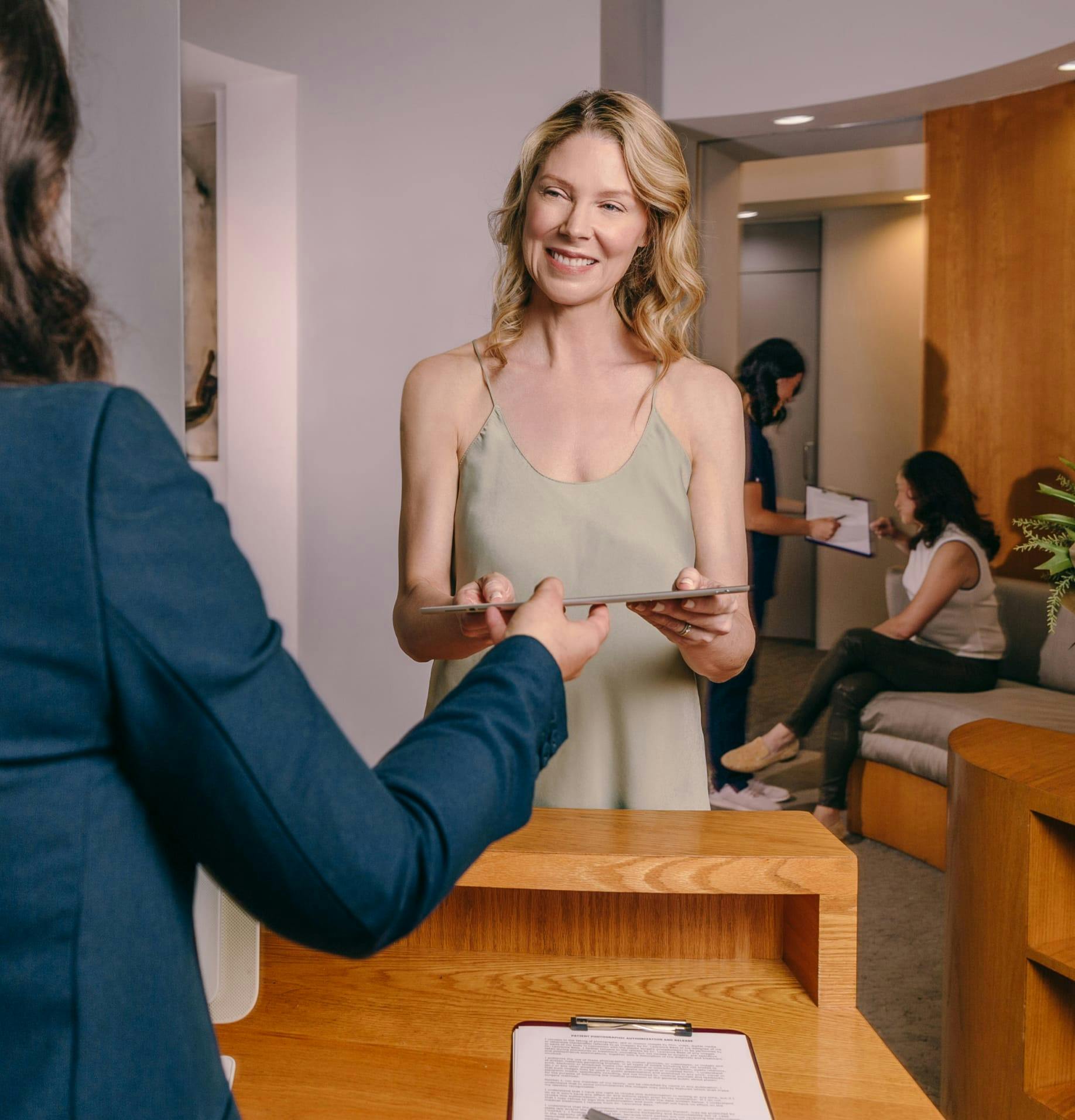 Practice Overview

Upscale

And Discreet

Over nearly three decades, Dr. Lawrence Bass has established himself not only as one of New York City's premier plastic surgeons, but also as a pioneer in aesthetic technology and a trusted voice in academia. Having both engineered and rigorously tested new techniques in the field, he also educates other seasoned plastic surgeons on advancements in the industry.
Beauty is a process, not an event. Seek a master who has spent a career learning how to choreograph this process and incorporate new advances.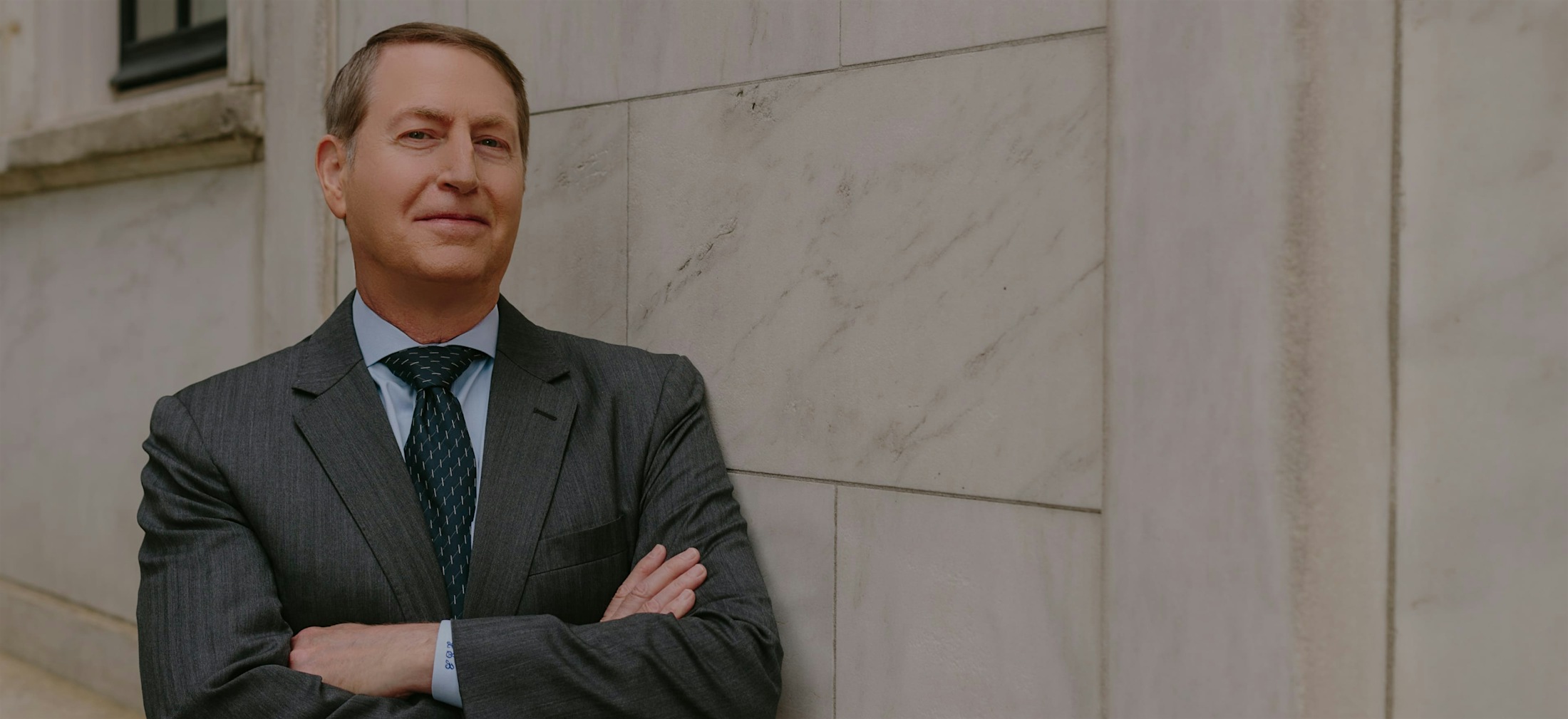 Dr. Bass is absolutely amazing.
I have been a patient of his for about 15 years. My surgeries include a facelift and breast implants. No one can tell I had either done. I look beautiful and natural. He continues to treat my skin with Botox and fillers. I trust him. He is very caring, attentive, and addresses all my concerns.
I had surgery performed by Dr. Bass.
I found him to be caring with more aftercare attention than I had anticipated. I am a patient at the Great Neck office and found everyone there to be helpful, thorough, and caring. I would highly recommend this practice.
Great Surgeon for Male Rhinoplasty
Dr. Bass performed my rhinoplasty along with a medically indicated septoplasty. I'm happy with the results, in terms of both look and function (i.e. snoring is cured, breathing noticeably improved). I fully reccommend Dr. Bass
I am so incredibly impressed
Dr. Bass is and will always be our family plastic surgeon. There is no reason to seek any other plastic surgeons (don't waste your time or money). He has done 3 necessary procedures for me (Hernia, Tummy Tuck and now Natural Breast Augmentation). What a beautiful job he did, my breasts look amazing and fit my body perfectly!
View our Testimonials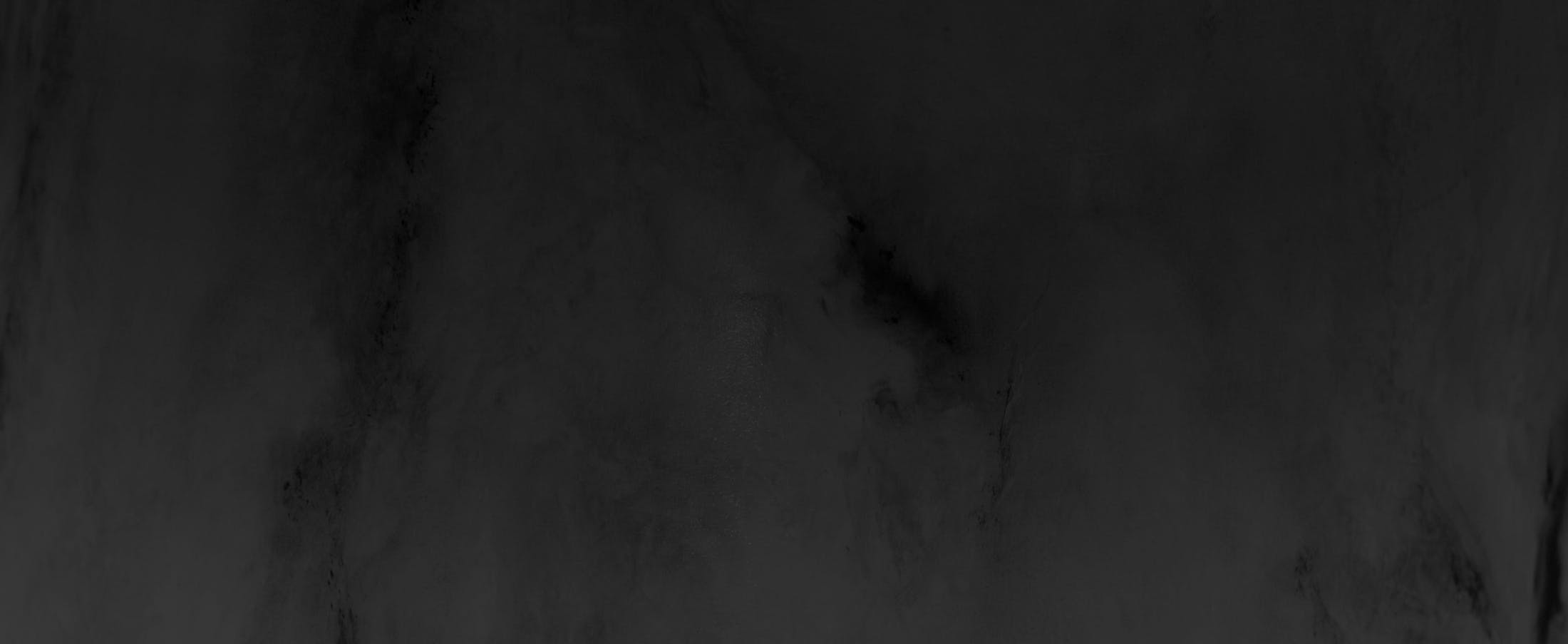 Your Partner In Aesthetic Rejuvenation

Meet Dr.

Lawrence Bass

As one of the top plastic surgeons in New York, Dr. Bass is highly regarded nationwide for his expertise and innovation in facial aesthetic surgery and non-invasive beauty procedures. He is continuously at the forefront of new advancements and has held a pivotal role in both creating and vetting some of today's most widely-used plastic surgery techniques.
Get To Know The Park Avenue

Plastic Surgery Class

Podcast

Dr. Bass explores controversies and breaking issues in plastic surgery with Bass Plastic Surgery senior medical assistant Doreen Wu. Episodes are full of insights, useful information and evidence-based beauty advice. Dr. Bass and Ms. Wu make complex topics easy to understand. Listen and subscribe to Park Avenue Plastic Surgery Class today on your favorite podcast platform.
Learn more about Dr. Bass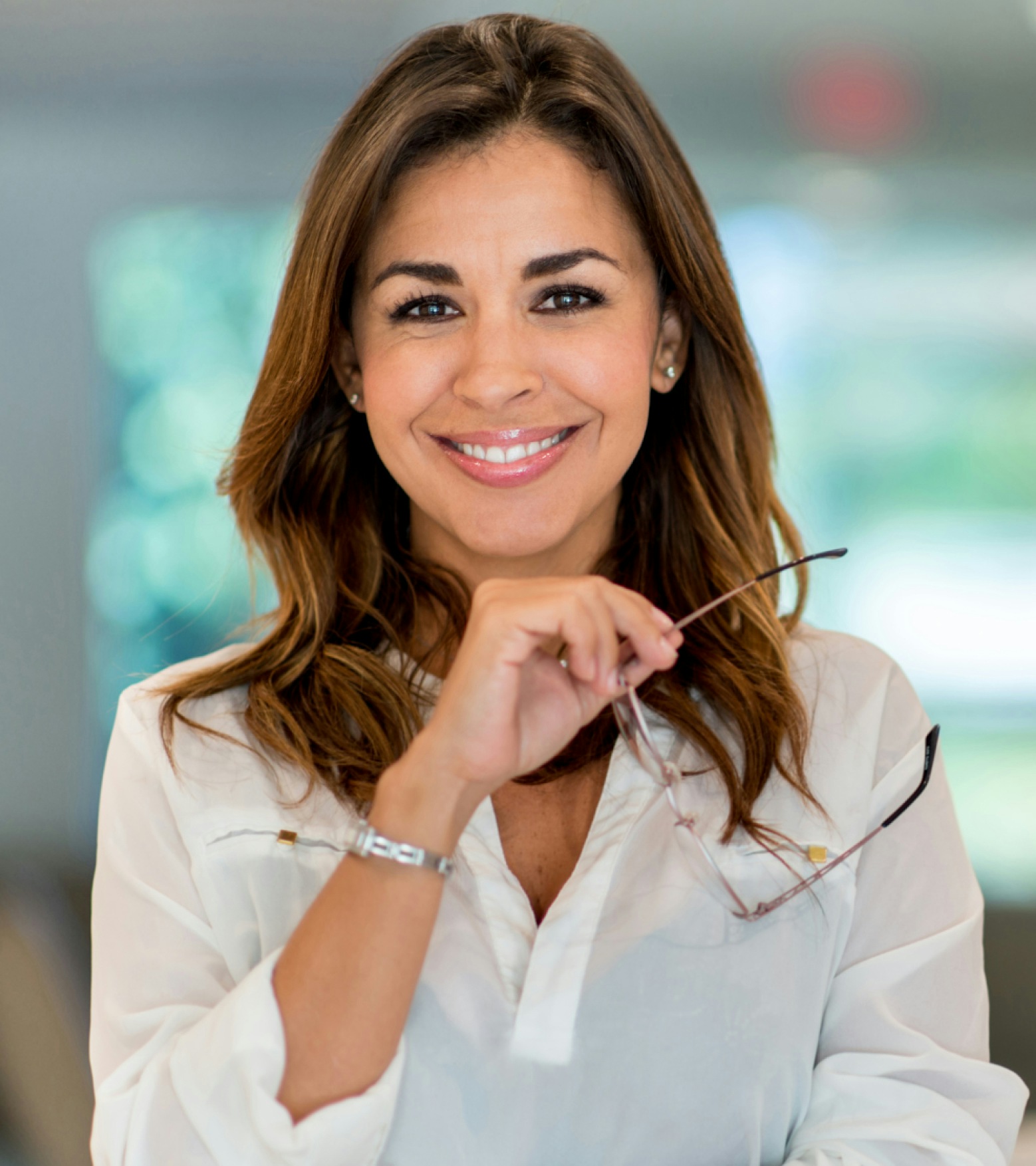 Facial Plastic Surgery

A Face That Looks

Natural, Elegant, Excellent

Dr. Bass is double board certified and specializes in facial rejuvenation. Well-regarded by his peers, Dr. Bass counts physicians and beauty professionals among his most loyal patients. Bass Plastic Surgery offers an array of surgical and non-surgical solutions to enhance and rejuvenate your face, helping you to look like the best possible version of yourself.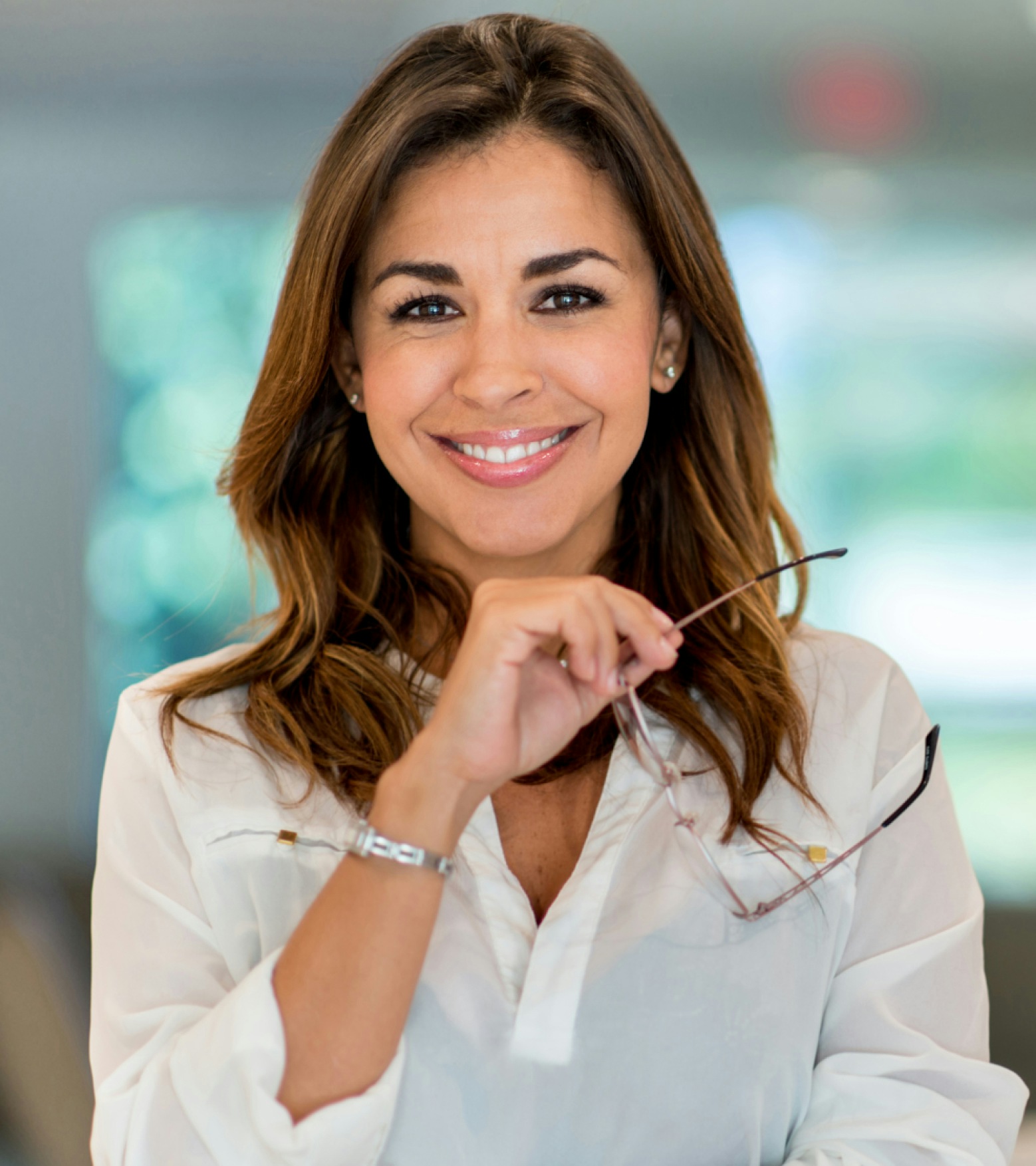 Facelift

Focus On

The Facelift

Educated at Cornell and Columbia, as one of New York's leading plastic surgeons, Dr. Bass' education and aesthetic surgery practice have always been grounded in excellence. Dr. Bass performs facelifts that enhance a patient's existing beauty, with completely natural-looking results.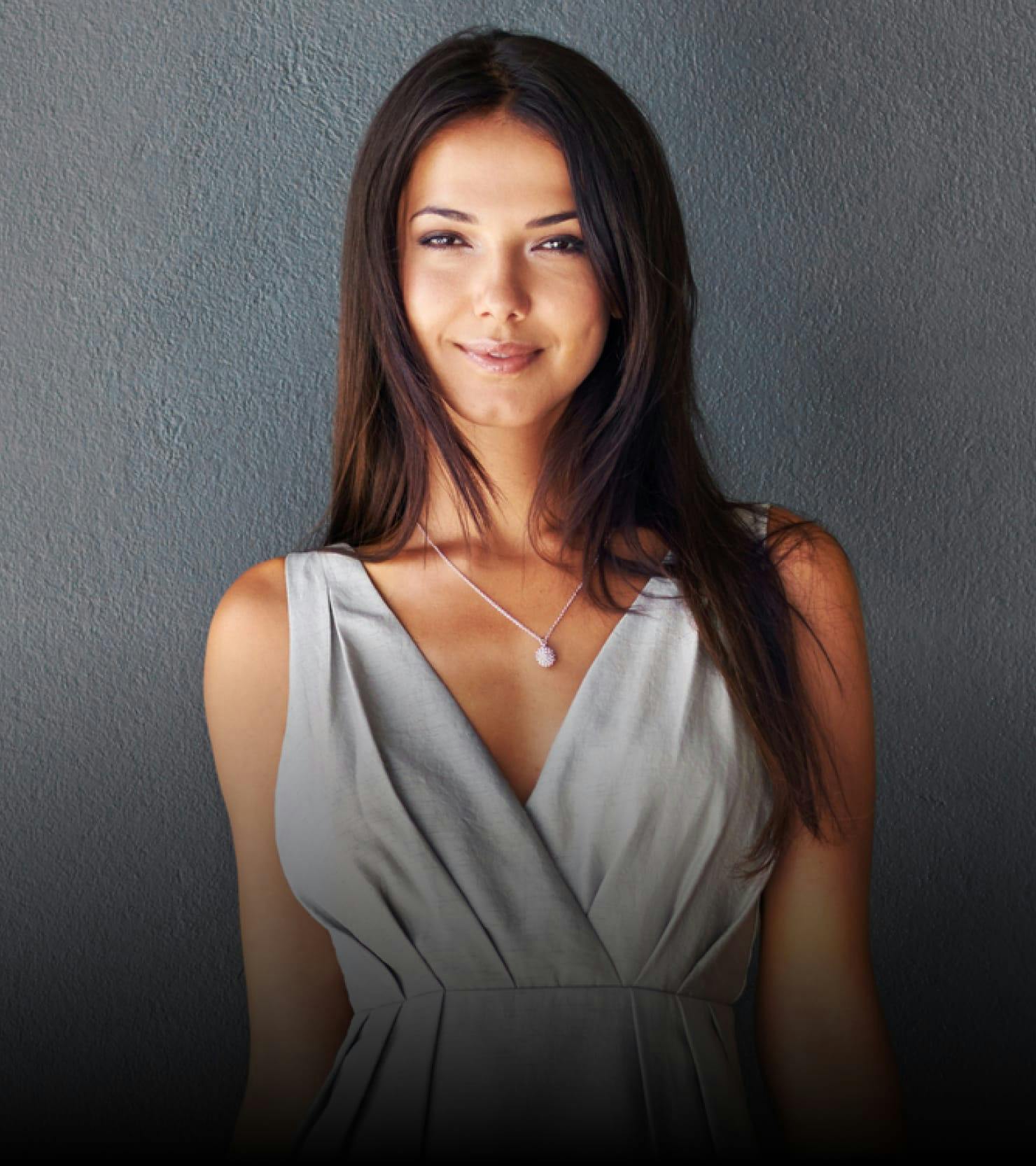 Breast
A successful breast surgery requires clear communication with an expert physician who you trust. Whether you want an augmentation, lift, revision, or reduction, Dr. Bass will carefully listen to your concerns and counsel you on the safest approach for you. With Dr. Bass, you can always expect natural results that seamlessly blend in with the rest of your body.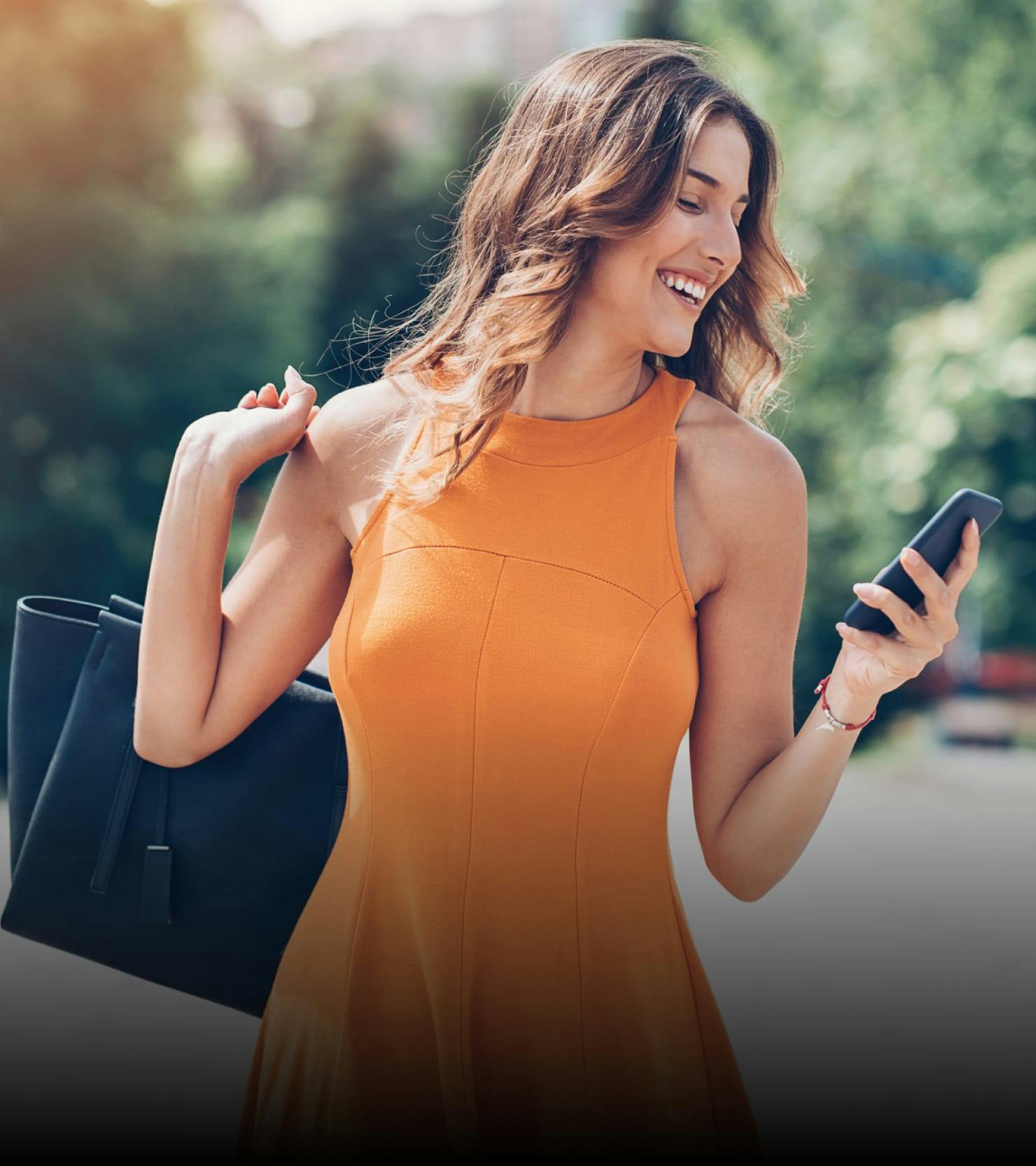 Body
Body sculpting is a specialty of Dr. Bass. Aesthetic body surgeries are much more than just removing unwanted fat and tightening skin; they are complex body contouring procedures that require an artistic eye and a second-nature understanding of anatomy. Dr. Bass not only possesses these qualities, but he can suggest a range of non-surgical treatments to complement or in place of surgery, ensuring the best possible results.
Non-Surgical
Effective And Non-Invasive
There have been many advances in non-surgical aesthetic treatments over the last two decades. Dr. Bass himself has often been involved in testing and developing many of them. When Dr. Bass introduces a new treatment to his practice, you can be assured that it is safe and highly effective.
Clinical Research
Division
Bass Plastic Surgery has participated in regulatory approval studies and investigator-led studies for over twenty years, and we welcome new opportunities for partnership.